Pink Dot HK 2022 Express Yourself
年度LGBTIQA+盛事Pink Dot HK一點粉紅將會喺10月23號星期日九展舉行室內嘉年華!
Pink Dot HK – the most anticipated LGBTIQA+ annual event will be held at KITEC on 23 Oct (Sunday) with indoor carnival!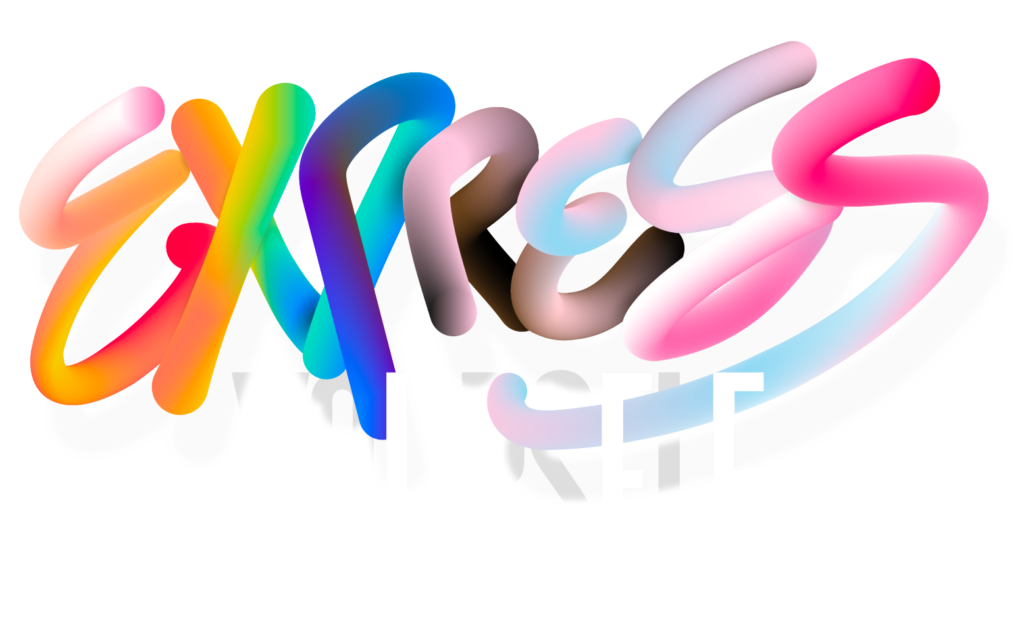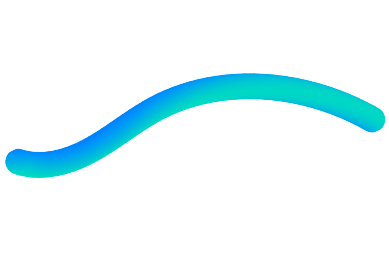 2022 limited edition merchandise
It's time to EXPRESS YOURSELF! Our 2022 themed collection is just as expressive as you are. Come and explore our limited edition black and white tee and collaboration products. 千呼萬喚嘅周邊商品出爐啦!今年我地有黑白色紀念tee同一系列聯乘產品等緊你!