Pink Dot HK 2023 #LoveOutLoud
今年Pink Dot HK 終於返番去西九文化區藝術公園舉行喇喇喇!!!相信大家等咗呢日等咗好耐,究竟今年有啲咩活動?密切留意我地最新消息,Share俾你伴侶親戚同老友~Mark定個日子,12月10日星期日,帶埋你嘅寵物們,西九文化區見!
This year, Pink Dot HK is finally returning to West Kowloon Cultural District Art Park!! Woohoo!! I know you've all been eagerly waiting for this day for a long time! So, what exciting activities are planned for this year? Stay tuned for our latest updates and share the news with your partners, relatives, and friends! Save the date—Sunday, December 10th—and bring along your beloved pets too. See you in West Kowloon!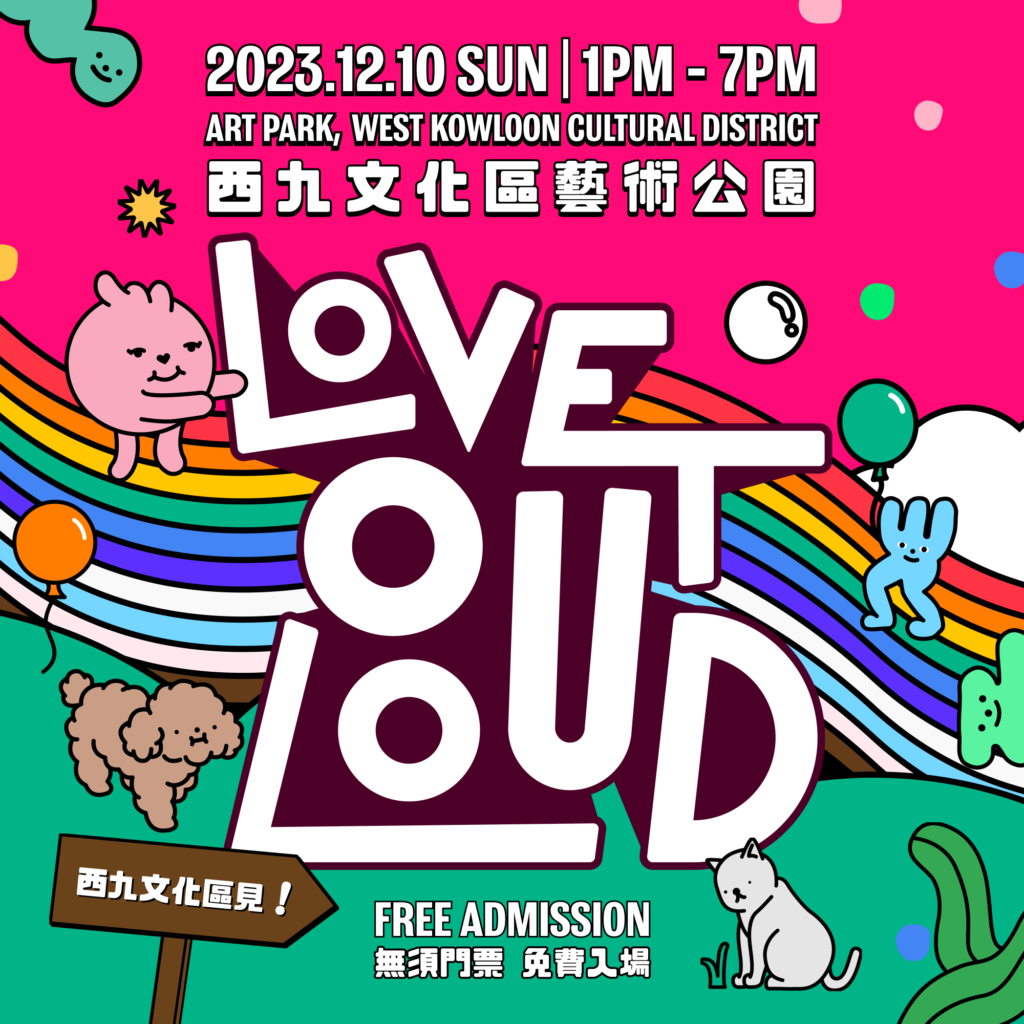 人都有無限嘅力量,我地需要每個你去一齊支持多元共融,用行動、愛心同力量去共建LGBTIQA+社群!我地誠邀你加入今年度嘅義工團隊,立即按以下連結,Call埋你班Friend,加入我地嘅義工團啦!
Everyone has limitless power within them. We need each and every one of you to come together in support of diversity and inclusion, using action, love, and strength to build the LGBTIQA+ community! We sincerely invite you and your friends to join this year's volunteer team. Click the link below now and join our volunteer squad!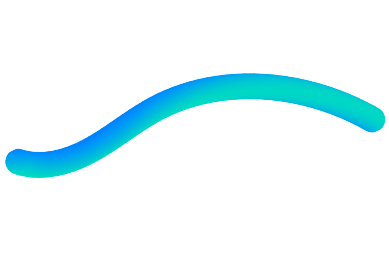 2023 limited edition merchandise
Our 2023 themed collection is here. Come and explore our limited edition merchandise. 千呼萬喚嘅周邊商品出爐啦!